The former Miss Alissa Lamakul becomes Mrs. Stephen Mynhier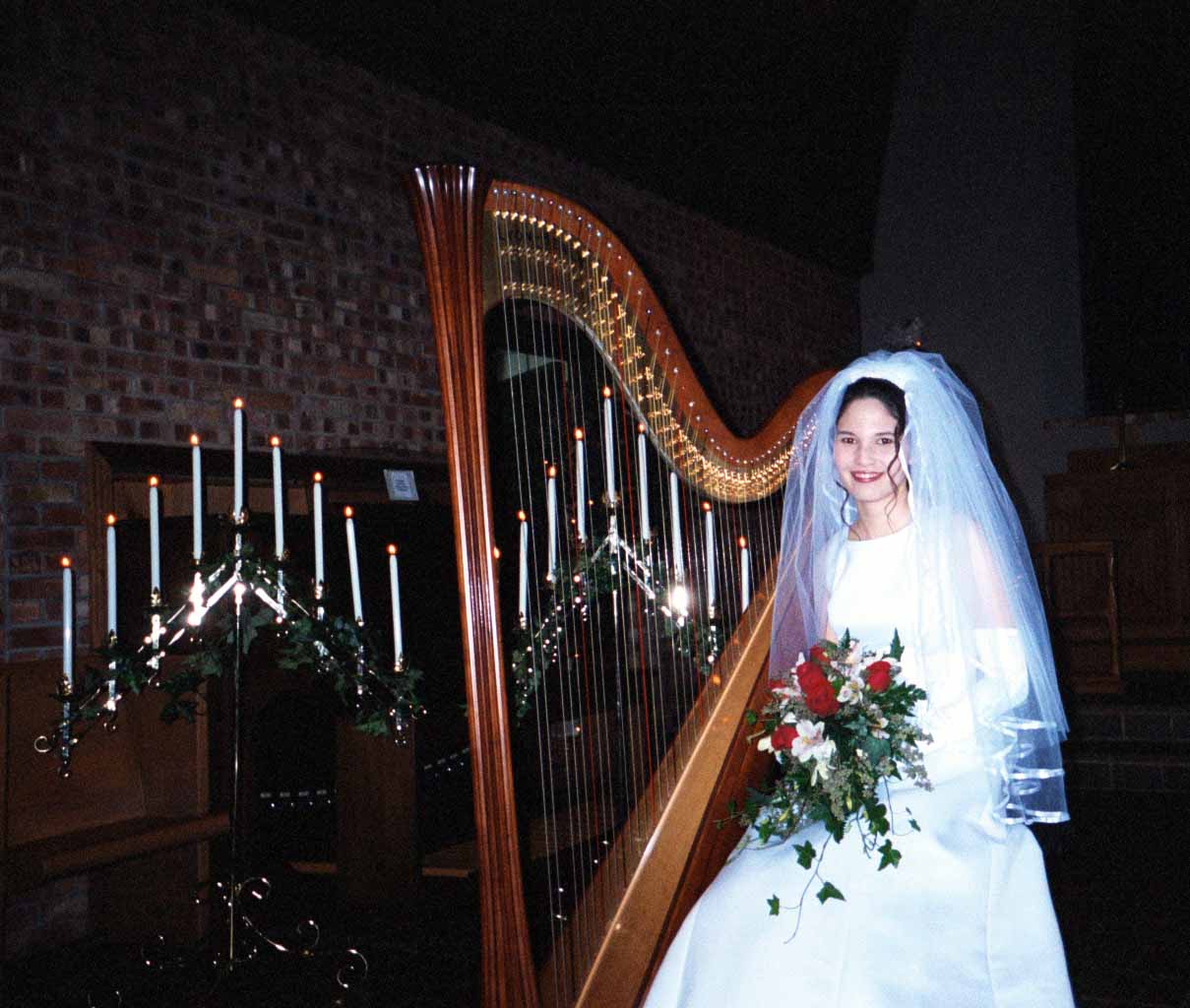 Cousin Christina and niece Kara waiting for the wedding to begin
Here comes the bride!
Was the wedding really that short? Here we are at the reception already!
Paul, Kara, Christina
Elizabeth, Eric, Anna
Nancy, Elizabeth, Christina, Marcia
"Will I melt if she actually touches me?"
"No, but this cake will if you touch it."
Who will make the lucky catch?
Making the near-tragic getaway :-)
Beautiful music
Family lunch and visit the following day
Chris and his little cousins
Christina and her little cousin
The newlyweds!
The oldyweds!
Picture-taker gets pictured
Couch potatoe potato
Grandma and Elizabeth
Background Music courtesy of the Public Domain Foundation and Songs of Praise